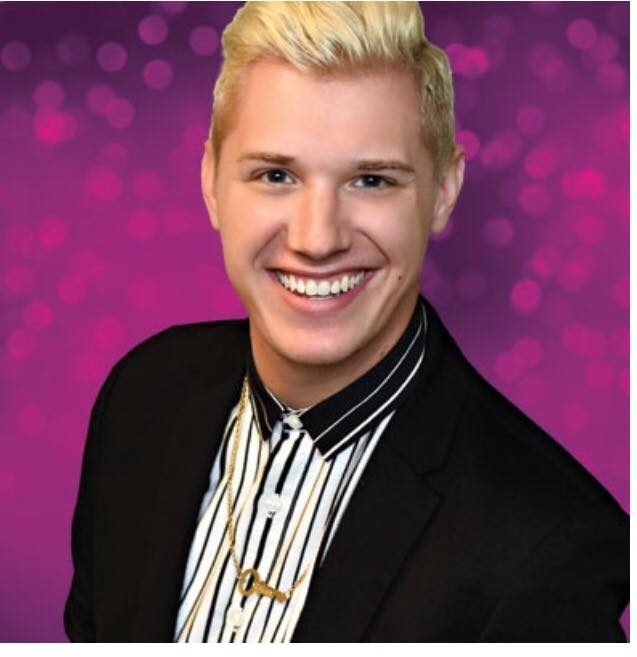 Join us for a Masterclass with Tony Elliott!
SATURDAY December 9th
3:00-4:30pm  $30
Ages 10 & Up
---
GLEE :: DISNEY :: Go2Talent Agency :: CELEBRITY DANCE
CALL NOW to secure your spot! 360-779-7090
Ages 10-18! Class will be a Musical Theater/Jazz focus.
Tony Elliott is originally from the Midwest and was a principal dancer at his studio. Tony danced competitively before moving to Los Angeles in 2004 to pursue a career in dance. Tony was a recipient of the Edge Performing Arts Center Pro-Dance Scholarship where he studied intensively with top teachers. As a dancer Tony has performed on various
Disney stages, with Miley Cyrus, on Glee with Lea Michele and Britney Spears, to name just a few. Tony also was recently promoted to the Director of Judges for Celebrity Dance Competitions. He can be found teaching Musical Theater, Jazz and Contemporary classes on tour with Celebrity Dance Conventions and Dance Masters of California.