NOW ACCEPTING APPLICATIONS!
SPACE STILL AVAILABLE!

---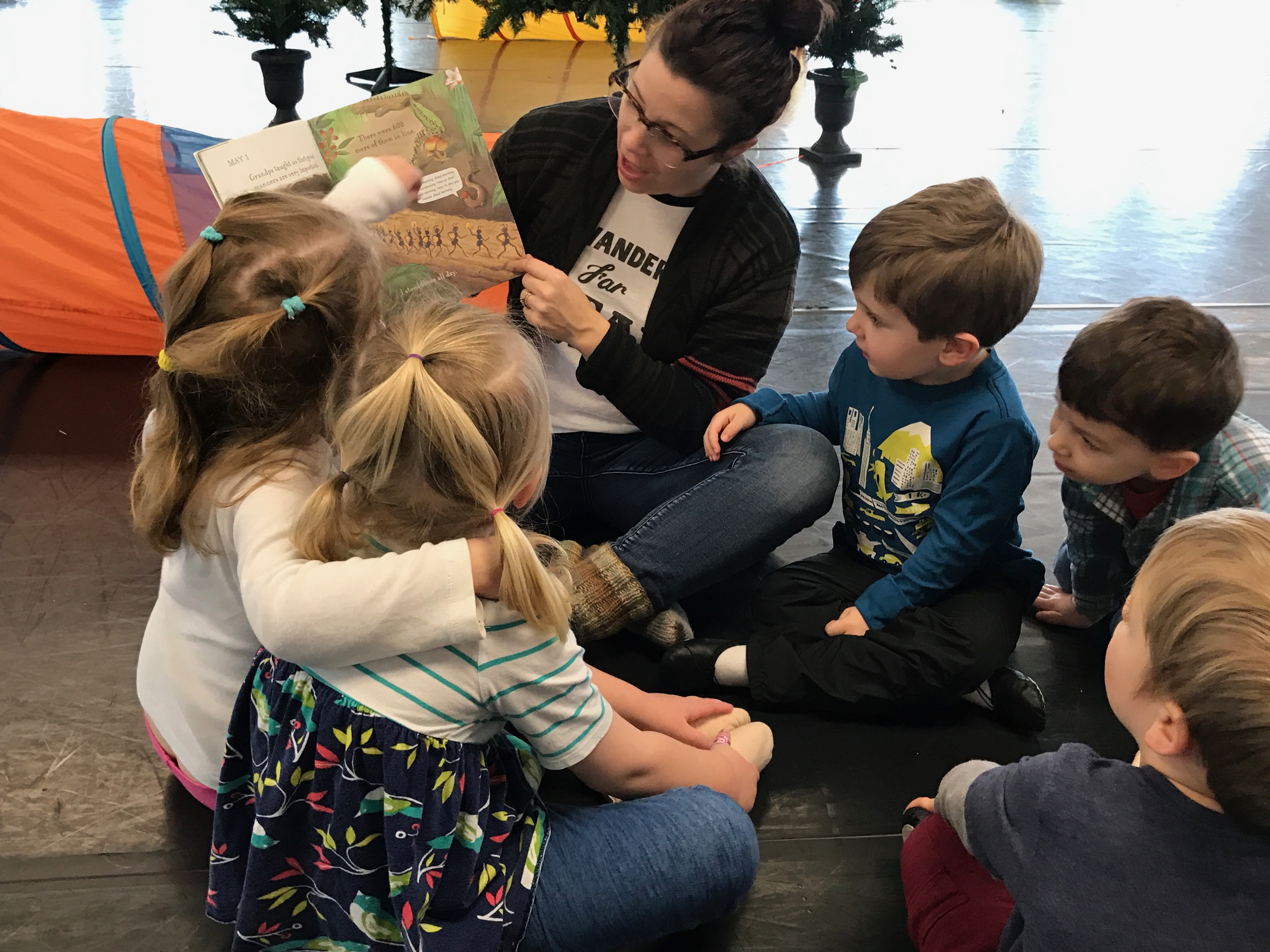 ---
InMotion Preschool of Fine Arts focuses on celebrating the strengths of each students' multiple intelligences, as defined by Dr. Howard Gardner. Our learning is tied together across these many intelligences through monthly themed-units.
We believe all children are natural artists and that their experience of an academic setting at this age is crucial to the health of their artistic nature for years to come.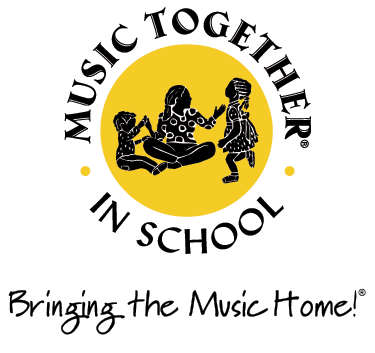 ---
Preschool, Ages 3-4
In the Preschool program, our learning revolves around a monthly theme. The students explore academic topics through music, dance, visual art and drama. Many sensory experiences give students a chance to engage with the subject matter in meaningful ways. They learn through cooperative play, self-directed and teacher-directed instruction. From beginning to end, their time at school is filled with purposeful manipulatives that capture their imagination and natural artistry. Music is a particularly meaningful way that students connect their learning at home through Music Together®'s wonderful take-home materials. When they share their learning with theirfamily it is so impactful and full of joy.
Curriculum Highlights:
• Brain Dance Method
• Music Together® In School
• Reggio Emilia inspired art lessons
---
Registration & Material Fees:
$40 registration fee per student along with materials fee due at time of registration.
Preschool (3/4): $110 materials fee
Currently Enrolling For:
• Preschool (3/4): Tues/Thurs 9:45-12:15   ($220/mo) *Must be age 3 by August 31, 2017
---