~
NOW ACCEPTING APPLICATIONS ~
SPACE STILL AVAILABLE!
---
  At the beginning of 2017 InMotion launched a one of a kind preschool experience to the Kitsap Peninsula.  We have brought together the expertise of our Instructors to create a comprehensive Fine Arts program for 3-5 year olds, Academics through the Arts!  Our program includes Music Together®, Brain Dance, Visual Arts and Drama paired with Academics in Language Arts, Social Studies and STEM.
For prospective, new & returning students!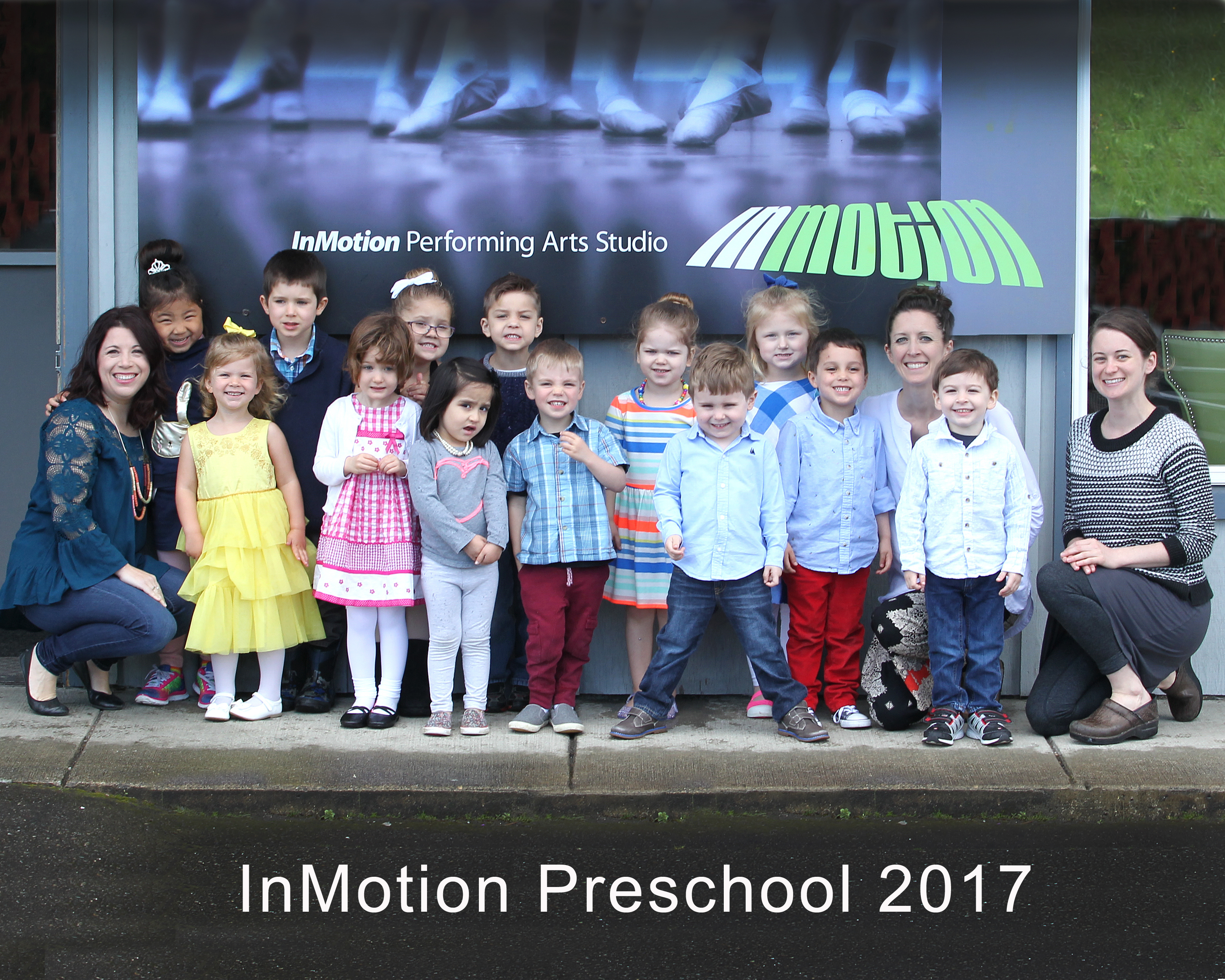 ---
See what our current preschool families have to say about our unique program:
"Our son was lucky enough to join InMotion Preschool right when it opened. My once, shy and timid child, who played alone at previous schools, is now engaged in school and his peers. He's excited to see his friends and absolutely adores his teachers. I've never felt so good about leaving him before. At previous schools he was sad and withdrawn, but not at InMotion. He comes home singing songs from school and is so excited to share his day with us. I believe the staff at InMotion truly care about my child, and help support his individual learning style. We love InMotion!!"
"Every child is uniquely known and taught holistically. Love the creative and academic approach to teaching the whole child. The teachers are loving, fun, creative, and supportive. My daughter asks to go to school every day! Thank you for the rich introduction to teaching in a loving, creative, and safe environment."
---
Enrollment available for: 
• Kindergarten Mon through Fri 9:30-1:00   ($495/mo) *Must be age 5 by 8/31/17

• Pre-K (4/5): Mon, Wed, Fri 9:45-12:15   ($330/mo) 
Extended Day: 9:45-1:15 ($395/mo)        *Must be age 4 by 8/31/17

• Preschool (3/4): Tues/Thurs 9:45-12:15   ($220/mo) *Must be age 5 by 8/31/17
Registration & Material Fees:
$40 non-refundable registration fee per student along with materials fee due at time of registration.
Kindergarten: $225 materials fee
PreK (4/5): $125 materials fee
Preschool (3/4): $110 materials fee
* We are excited to announce that we've been able to reduce our materials fees for our program. In an effort to absorb some of the cost of materials, we are going to develop class sets of music/dance supplies and manipulatives. These fees reflect consumable material costs and the student Music Together licenses that give us access to their incredible in-school curriculum. Materials fees can be paid in two installments, due September 1st & January 1st, or in one installment due September 1st.
Contact the studio for more information and registration packet.
Private tours available!
---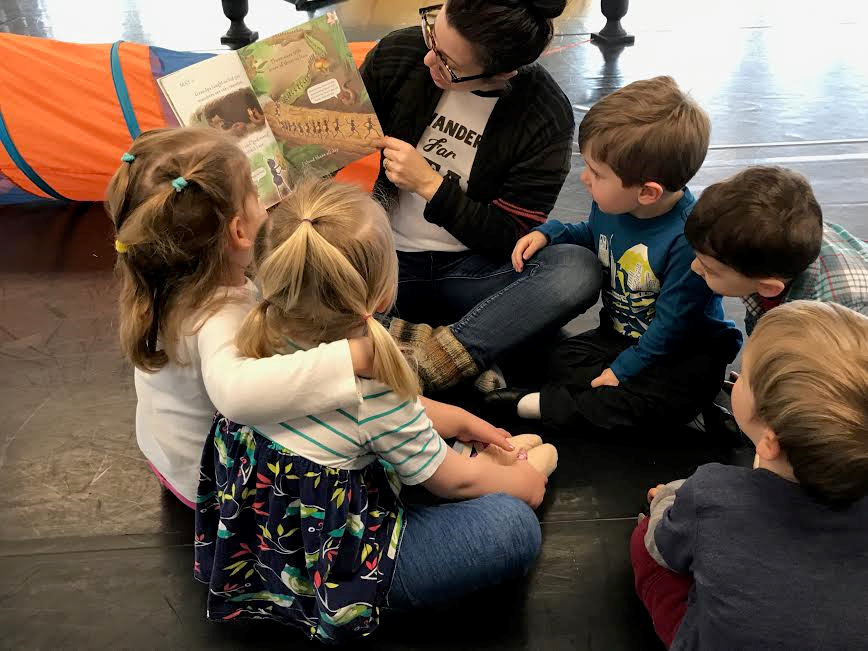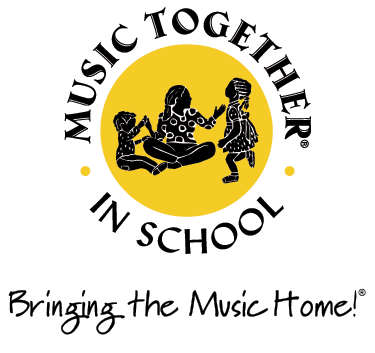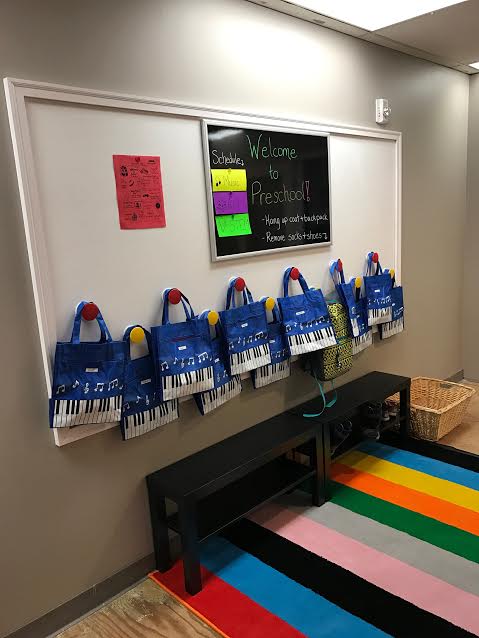 ---