Join us for a day at the ballpark for Mariners Dance Day!
---
Help us take over Safeco Field for the

2nd year in a row

!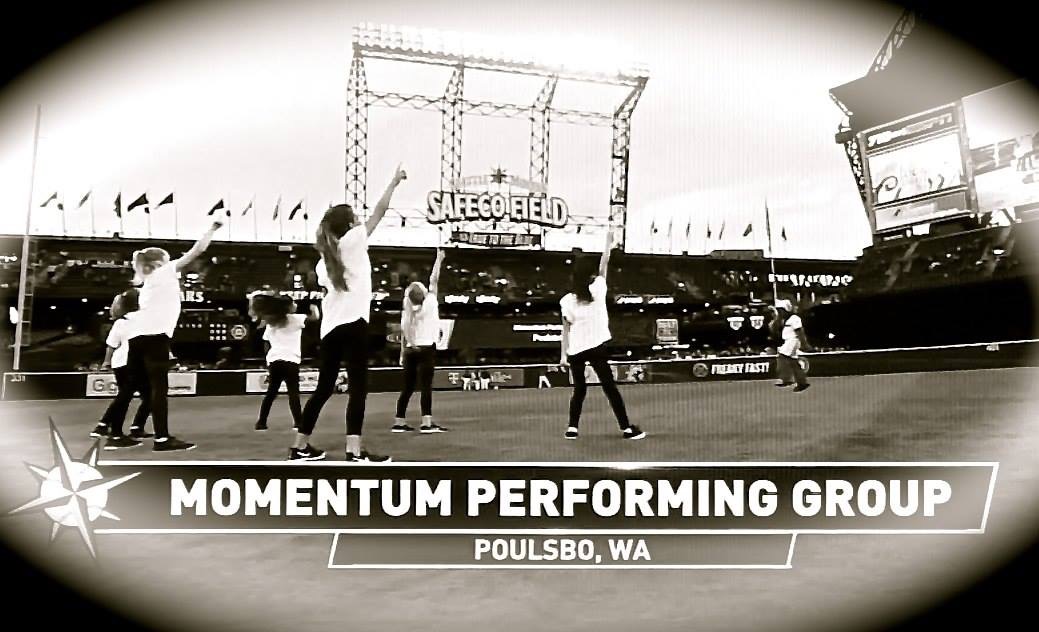 ---
Bring your friends and family down for a special day at the ballpark!
September 24th, 2017 1:10pm
Seattle Mariners vs Cleveland Indians
View Reserved tickets are specially priced at $27 and include a special Dance Day t-shirt.
Tickets are $27 per person with $10 of each ticket sold going directly back to Momentum Performing Group to help us get to Nationals next June in California!
Momentum Performing Group sold the most tickets last year
which allowed us to perform on the field before the game!
We're hoping that our '17-'18 Momentum Team will have the same opportunity, but we can't do it without your help!
Tickets can be purchased directly from any team member, the front desk or by visiting
Mariners.com/Dance and using the password "InMotion" under InMotion Performing Arts Studio.